THE EXPERIENCE PR AGENCY
Refresh your brand in Hungary
PR is credible, reliable and motivating, its creative and exciting solutions are capable of providing positive and lasting experiences. This is the PR we believe in. If you are looking for a lifestyle PR agency, a fashion PR agency or a PR agency which is expertized in technology and digital communications, we are the right choice. With us you can join the Hungarian communication flow and feel the rhythm of Budapest.
---
The best trust us
Many international and market-leading companies trusted our PR agency with their reputation management. We are proud of the brands we represent.
WHY US?
We are experts of traditional and modern tools.
We have a great relationship with the press.
Our agency is part of the Hungarian PR Association (MPRSZ).
We strive for creativity, while remaining cost-effective.
We provide great experiences through our work.
Public Relations
Full-service public relations from strategy to realization.
Marketing communication
Campaign management, media buying and content marketing with intensive knowledge.
Trainings
Communication trainings, press training and intensive media training.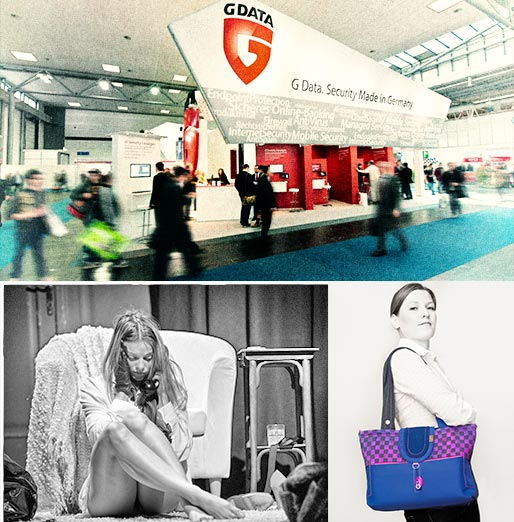 ---
A PRESS EVENT
TO IMPRESS

A press event needs to be interesting and exciting, without luring away the attention from the product and professional message.
THE PROCESS
Effective brand communication
There are more ways than one to tell a story, but you need to make a lasting impression to create memories. We give the story of our brands a personality and bring them closer to their target audience.
Journalists receive dozens of press releases every day, and they need to select which ones they can turn into articles. The way you tell the story of a brand is even more important than personal connections. As masters of cross-cultural communication, we find the original Hungarian way to communicate your story.
---
Introducing PS:PRovocative PR agency
PS:PRovocative is a multiple award-winning, full service Hungarian PR and marketing communications agency. We are localized in the capitol of Hungary, Budapest. We have a wide variety of clients from multinational corporations to local middle sized companies. Our services range from traditional press communications to online solutions, social media, events management and marketing communications.
In 2012, 2013 and 2014 the Hungarian PR Association honored the work of our PR agency with the prestigious Sándor Imre award. Our agency received a first prize on Kreatív Prizma for the Social Media Solution of the Year in 2010, and for PR-relationship of the Year in 2011.
In 2010, we won a Website of the Year Award in the category of brand sites, and received II. prize on Golden Lollipop in 2011. In 2014 we became the first PR agency to receive a Kreatív Prizma Personal Branding special award.